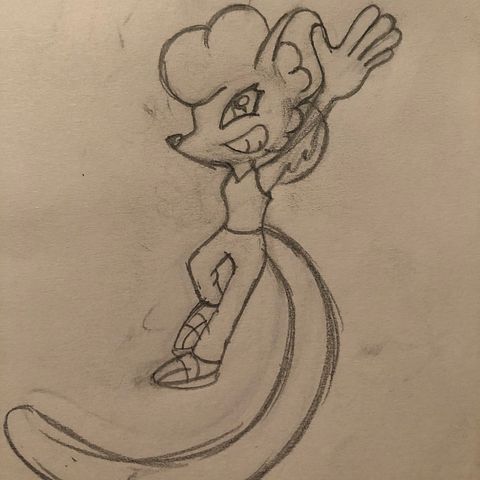 *Gasp* Something not Sonic related?! What a shocker! This is an updated version of the first oc I ever made, Alex! I've been working on her since 2016. If anyone's interested, I can talk about her backstory in detail, but she's a tree kangaroo who's a police officer.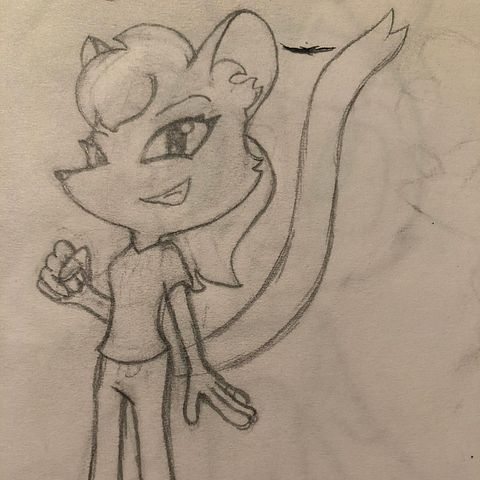 This is Alex's mother, Ginger. She is a personal trainer.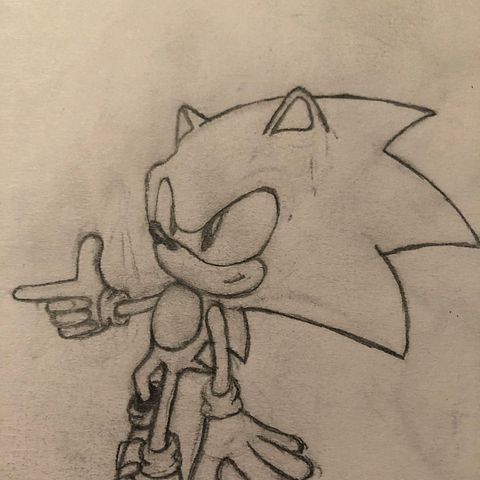 Right on schedule, a Classic Sonic! I'll see myself out now...